Welcome to Escape Room Melbourne (ERM), Australia's original escape room experience! Since our humble beginnings in the backyard of a residential Flemington property in 2013, we have remained at the forefront of Melbourne's thriving escape room scene, through our unique (and occasionally eccentric) approach to puzzle design and immersive storytelling. 
Our rooms (and pop-up experiences) have been featured in over 50 of Australia's best known media outlets and entertainment websites, including Channel 10, The Age, Herald Sun, Fox FM, SBS, and the ABC. During the 2020-2021 COVID-19 lockdown, we were ranked 7th globally for our award-winning online escape room, awarded a Top Escape Rooms Project Enthusiasts' Choice Award (TERPECA) representing the best in the international escape room industry.
Our meticulously crafted escape rooms are the result of the work and enthusiasm of two puzzle-makers and game designers, both of whom hold PhDs in psychology. Each room undergoes an extensive 6-12 month period of careful planning, testing, and refinement, backed by a team of passionate escape room facilitators.  
Prepare yourself for an immersive and challenging journey as you step into our carefully curated rooms. Unravel intricate mysteries, decode perplexing puzzles, and collaborate with your team to overcome exhilarating challenges. ERM's rooms have been described as containing 'period-accurate props, considered storytelling and a level of psychological detail and inventiveness (not) expected from a puzzle game' (Broadsheet). Our experiences are designed to test your problem-solving skills, foster teamwork, ignite your resourcefulness – and surprise you.
MEET THE FOUNDERS: DR OWEN SPEAR & DR ALI CHEETHAM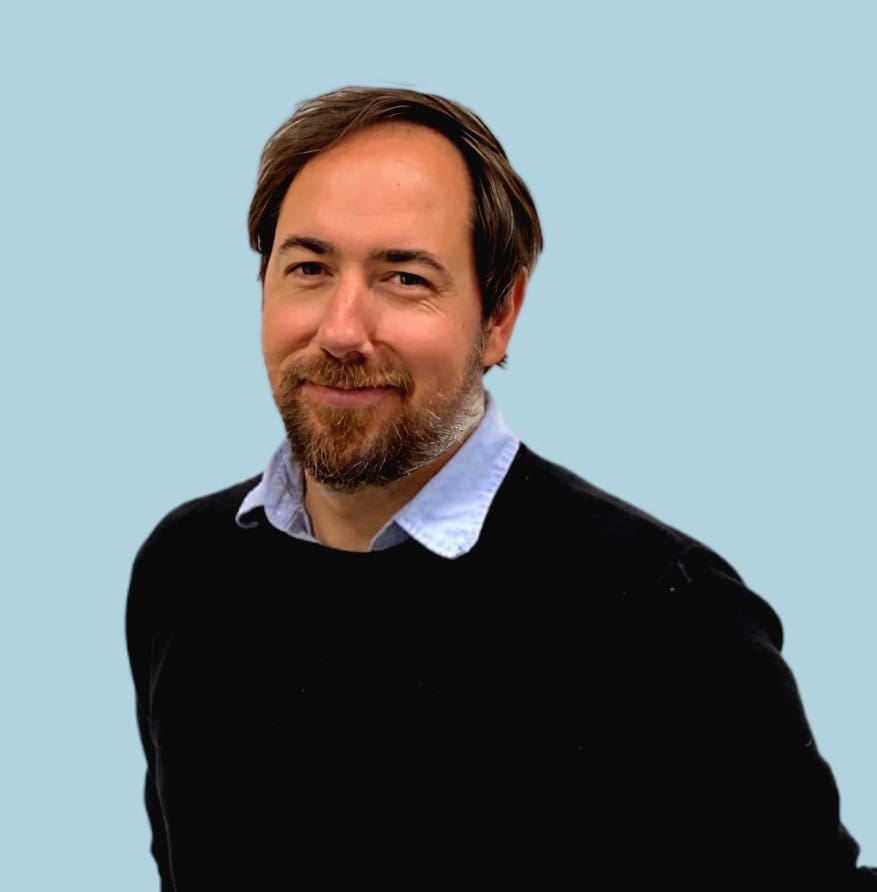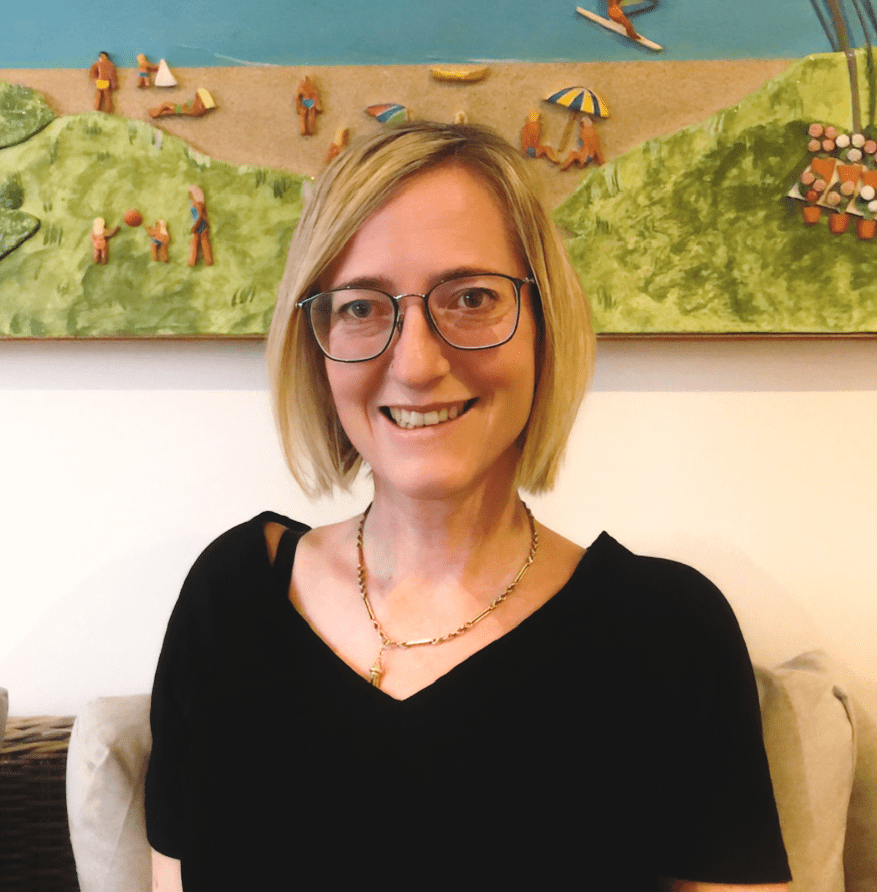 In addition to a passion for board games and immersive experiences, Owen and Ali both hold PhDs in psychology, bringing a unique dimension to their escape rooms and experiences they create. Drawing upon their knowledge and fascination with human behaviour, they pay particular attention to crafting puzzles and challenges that engage participants on multiple levels. Their goal is to create an environment that not only stimulates cognitive abilities but also elicits a sense of excitement, intrigue, and emotion. TimeOut describes being  'lost in the story, pacing excitedly, talking in whispers, barely aware of the time that is slipping away'.
Owen has used his experience as a clinical psychologist to design immersive and emotionally resonant escape room experiences, with one room – Fractured – being described by Broadsheet as containing "Hidden psychological depth…(it) draws new connections that linger long after the locked door clicks open". Ali draws on her background in Fine Arts as well as psychology to create authentic experiences that fit with the narrative of the rooms, using vintage items that have been repurposed and incorporating them into the rooms to add a sense of history. As an example, Broadsheet describes Flemington as a 'convincing replica of an antique study, complete with leather-bound books, a wall of illustrated pictures, a desk and wardrobe'. 
Both Ali and Owen bring stories and characters from their families into their narratives. Several rooms feature Owen's father – a scientist who worked for the Australian Defense force, and Ali's father – who dug for opals and lived in a dugout in the middle of Australia. Ali's father's ashes are still contained in an ammunition box used in one of ERM's escape rooms.  'ROB' is written on the box to prevent anyone from throwing it away. 
Throughout their careers, Owen and Ali have designed and built over 8 exceptional and innovative escape rooms that have been licenced in over six countries worldwide. In addition, Owen was commissioned to create a learning-based installation for Melbourne University (in a thief's hideout van!), demonstrating his ability to cater to diverse audiences and create engaging experiences in various settings. In 2021, Owen led a successful application for the State Library's Alchemy program, where ERM was among 14 applicants chosen from over 300 to help support the recovery of Melbourne's creative industry and breathe new life into Australia's oldest public library.
HOW OWEN AND ALI DISCOVERED ESCAPE ROOMS
Owen and Ali discovered escape rooms by chance while travelling in Budapest in 2013, and were immediately hooked. Within two months they returned to Melbourne to build what would become the first of its kind in Australia (Flemington), starting a business that has since welcomed over 100,000 customers across its South Melbourne and Flemington locations. Soon to celebrate their 10th birthday, ERM remains a small operation run by a dedicated and highly skilled team of long-term staff who are an integral part of our business and the experiences we create for our customers.