CHOOSE FROM ONE OF OUR EXCITING ROOMS
Put you and your group to the test by trying out our escape rooms. We have something for everyone, including big group escape rooms that are appropriate for both kids and adults alike!
WHY BOOK AN ESCAPE ROOM
FOR A LARGE GROUP?
Escape Rooms are certainly proven to be a fun and appropriate team building or work-place affair; participants need to work together to solve a series of fun and challenging puzzles in order to escape the room. Each experience is 70 minutes once inside the room, with unlimited hints. As the first escape room in Melbourne, we have the experience to provide the best escape room for large groups.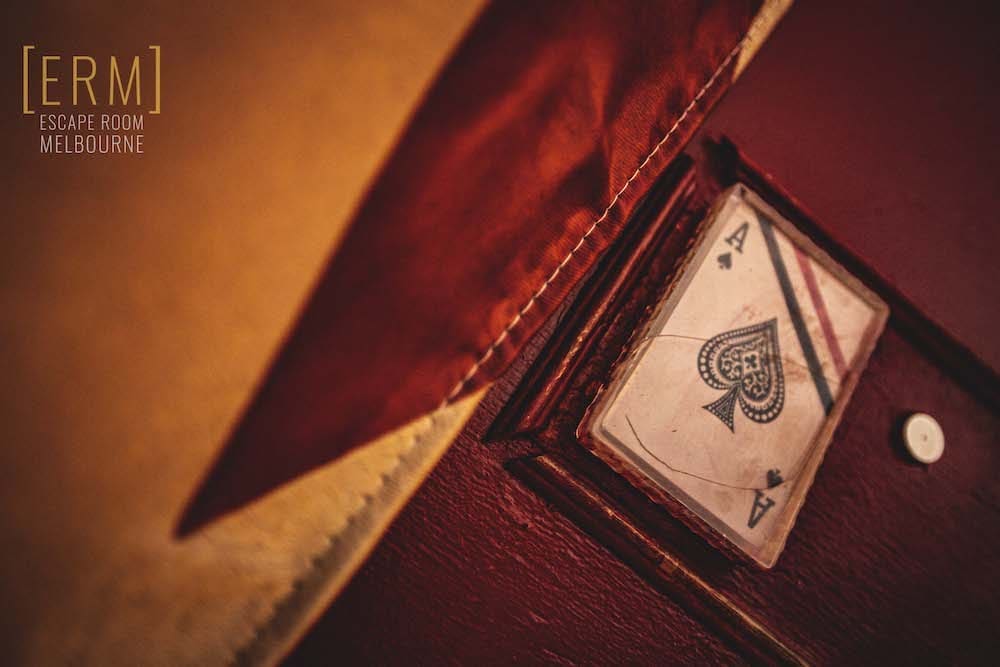 HOW OUR BIG GROUP ESCAPE ROOMS WORK
You have 70 minutes to unravel the mystery of a hidden room. Working as a team of 2-6
players to solve a variety of quirky and inventive puzzles in order to escape!

ARRIVE ON TIME
Once you arrive, you will sign a waiver and we will introduce you to our venue and the experience. You will receive instructions on how to use the walkie talkie.

70 MINUTES TO ESCAPE
Our escape room experience runs for 70 minutes, meaning you've got just over an hour to work together and make it out in one piece. The experience is private with a dedicated staff member to guide you.

UNLIMITED HINTS!
Don't worry if you're feeling a little lost, should you need it, we offer a couple of crafty clues to point you in the right direction.
IMPORTANT INFORMATION FOR
BIG GROUP BOOKINGS
For larger teams of 13+, we recommend booking Kellar's Magic Emporium and Mine Escape twice, rather than booking all three South Melbourne rooms at once as Fractured is for advanced players. So, if consecutive sessions work for you, we highly recommend this option to get the most out of it.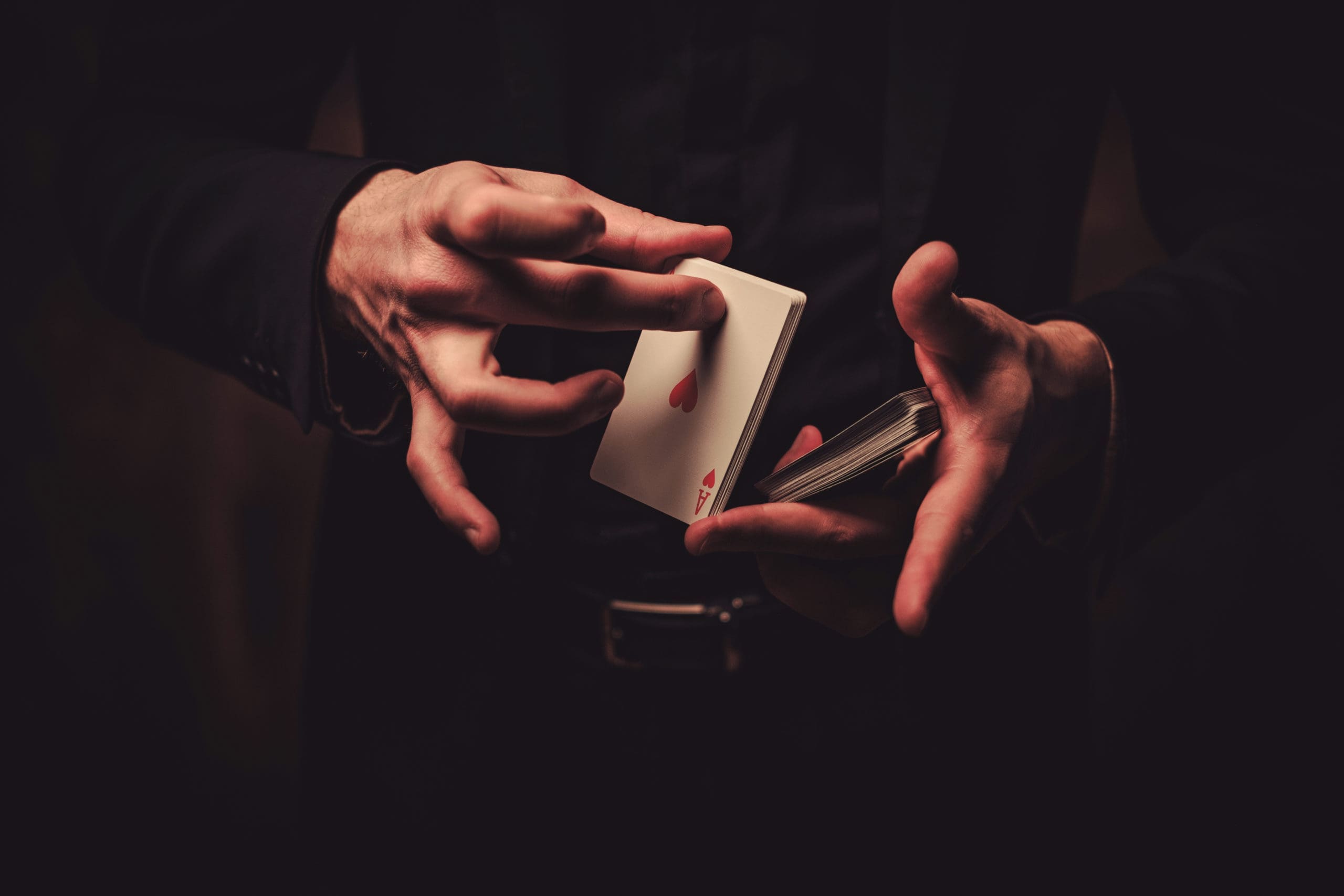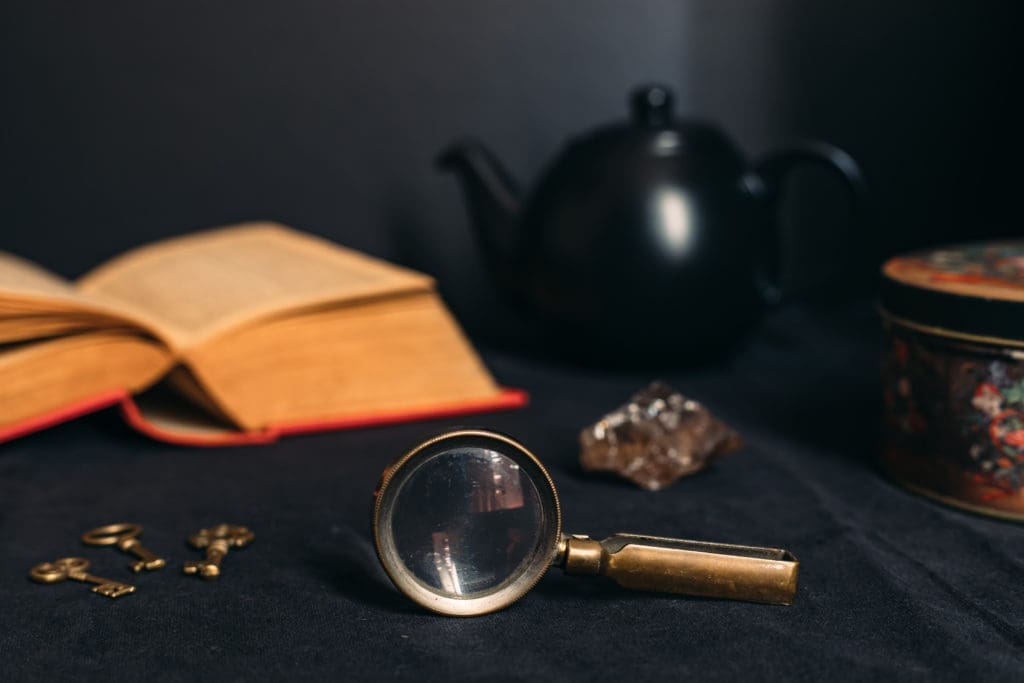 WHAT ELSE CAN I DO
THROUGHOUT THE DAY?
While we are not licensed to distribute any food or drink on premises, in close proximity are award-winning restaurants and fun activities to complete the day with your group. What are you waiting for? Book our escape rooms for large groups now!
MORE THAN 6 PLAYERS? ENQUIRE HERE!
Fill in the details below and we will get back to you as soon as possible.